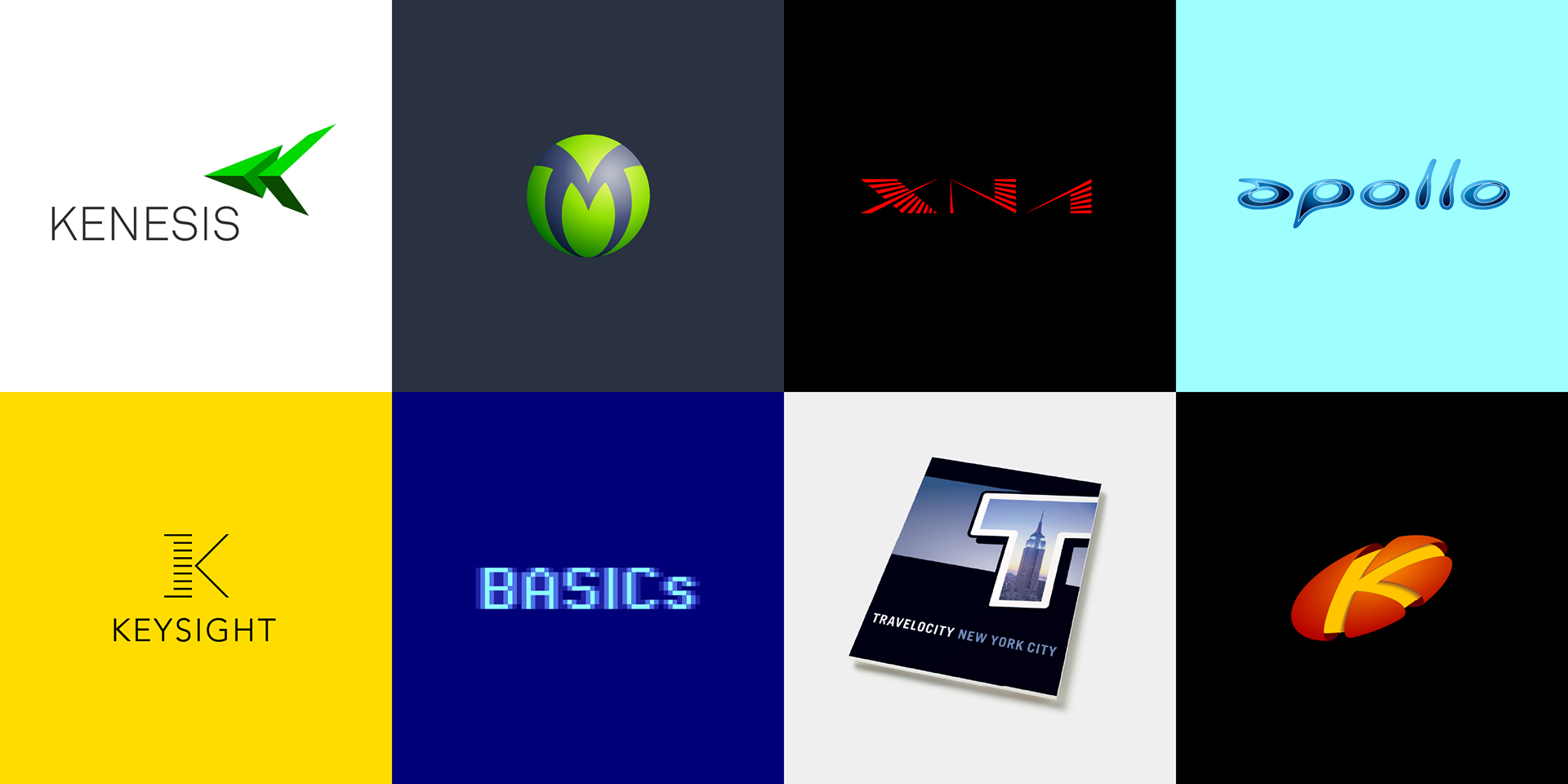 Clockwise from top left:
Kenesis -
A directional mark was created for an Australian software manufacturer.
Macromedia
- This symbol was designed to be legible as sizes as small 16 x 16 pixels.
Microsoft XNA
 -  A dynamic mark echoes the qualities of this game platform.
Apollo -
This logotype for low cost printers was created to appeal to 10-15 year olds.
Kingpin
- An aggressive symbol for a snowboard manufacturer.
Travelocity
- Postcard iconography is used to evoke the glamorous days of travel.
Basics -
A logotype for Microsoft evokes an early era of computing.
Keysight - A precise logo for a company that provides scientific measurement.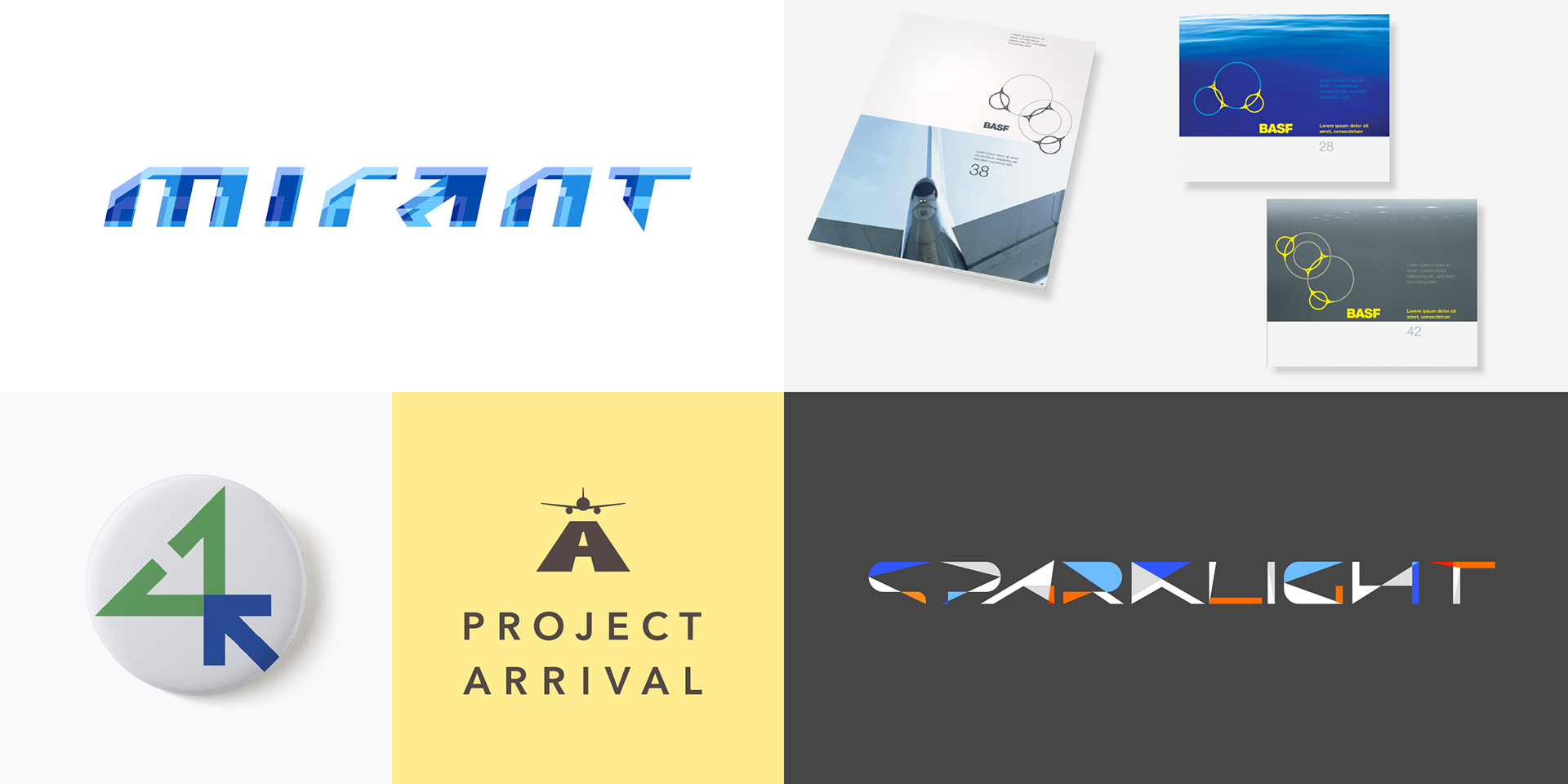 Clockwise from top left:
Mirant -
A distinctive wordmark reflects Mirant's progressive approach to business.
BASF
- All BASF products begin with the combining of molecules to create new chemicals.
Sparklight
 -  A dynamic mark echoes the qualities of this game platform.
Project Arrival -
 An organization that uses airline miles to reunite families.
Miles 4 Migrants
- Project Arrival's original name, the symbol is the numeral '4' and arrows.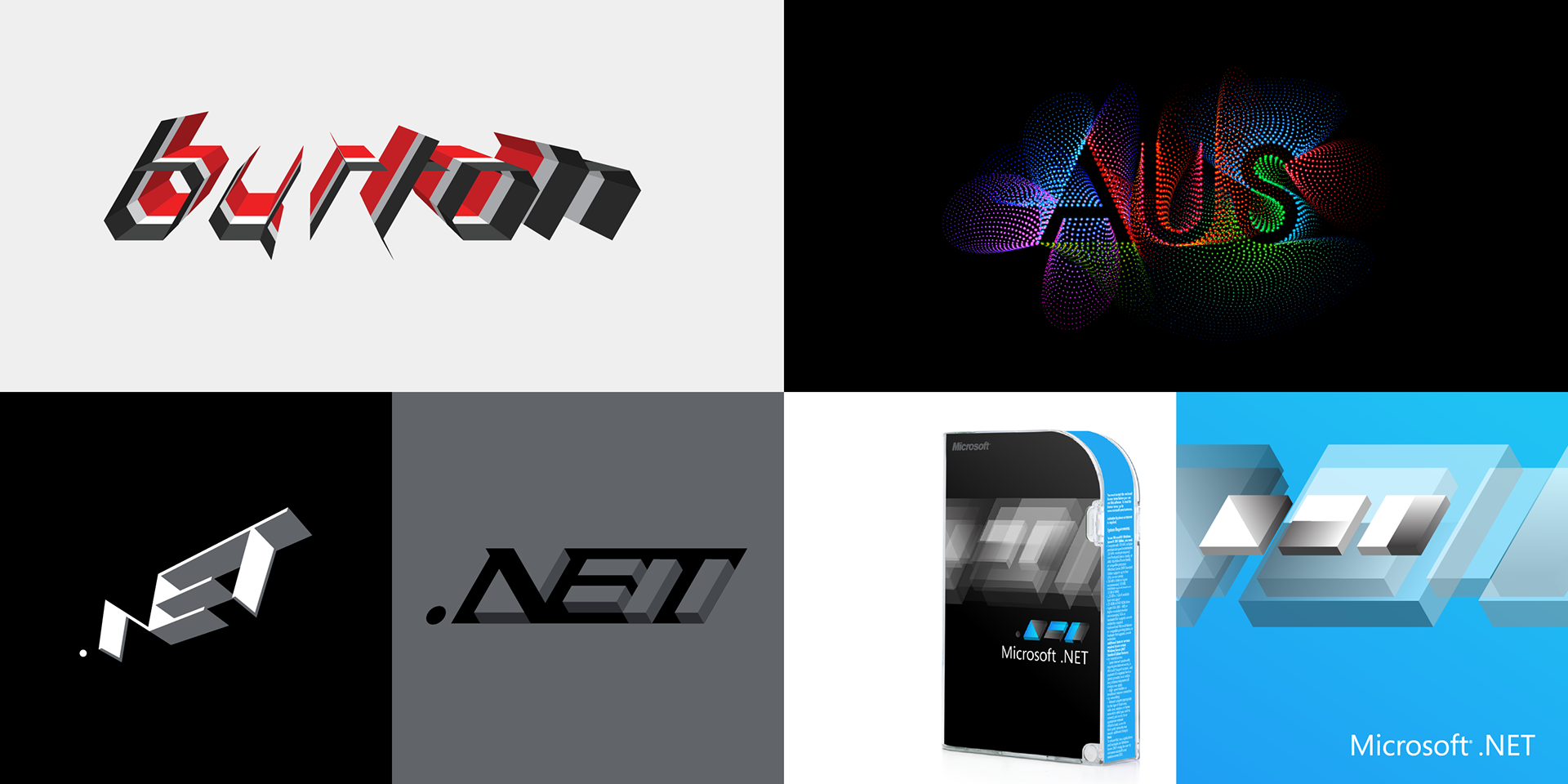 Burton - A dynamic typographic logo was created for a line of Burton snowboards.
Australian Olympic Team - Paying homage to aboriginal painting, dots represent the '20 million strong' Australian supporters.
Microsoft.NET - Fameworks and building blocks represent a development software platform.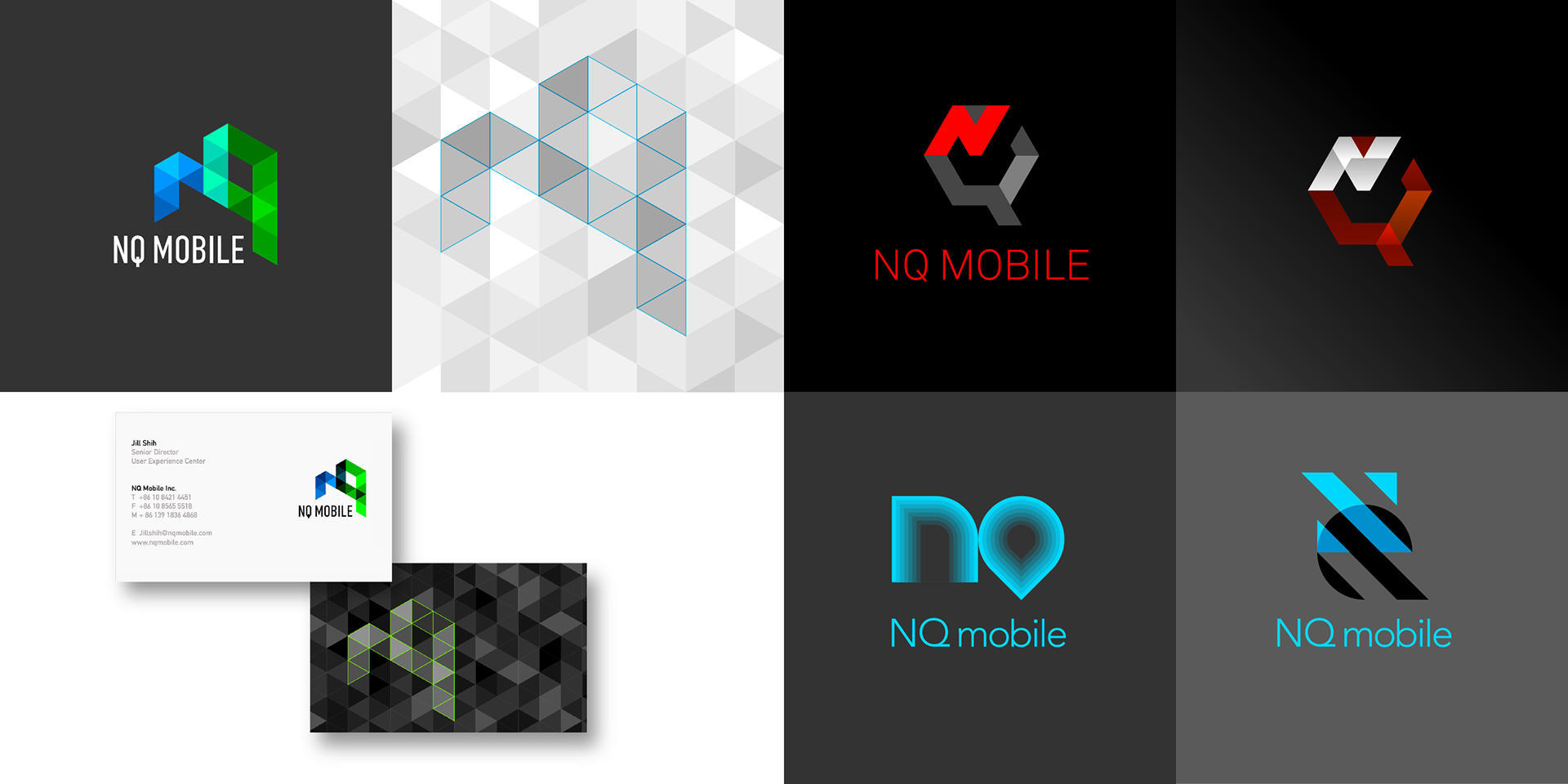 NQ Mobile is a Chinese mobile communications security provider, these logo options were designed to convey the feeling of a connected network and to be recognizable at small sizes on screen.